Our Portfolio
We work hard to continuously bring high-quality companies to our network of sophisticated investors, striking balanced deals where we are all aligned. Rhyno's portfolio is gaining momentum and our investors are enjoying the security of Rhyno being directly involved while benefiting greatly from their contribution.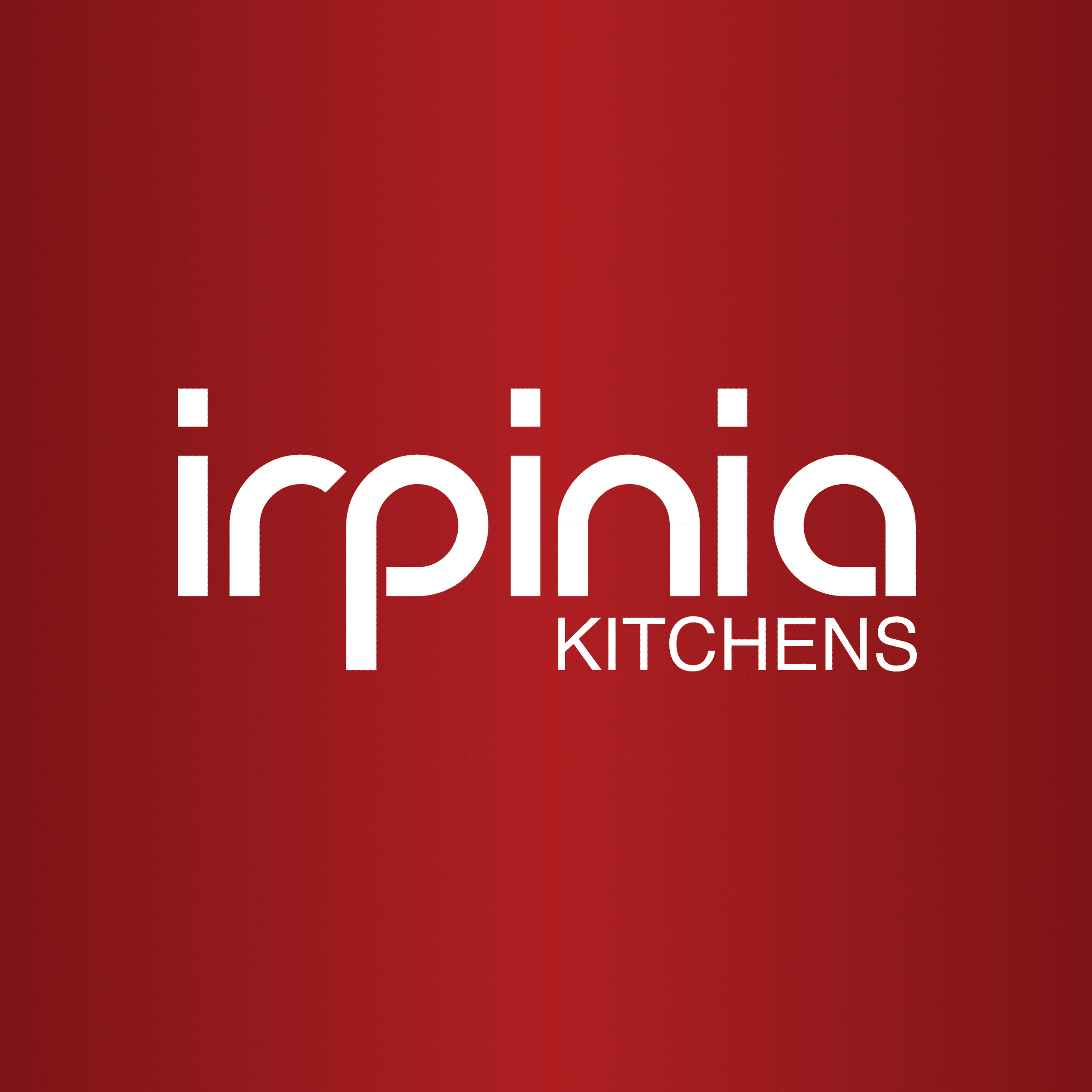 Founded in 1960, Irpinia is a North American industry leader for luxury custom cabinetry and millwork. Irpinia's brand has attracted some of the world's most famous celebrities, distinguished clientele and high-profile residential developers, completing some of the most complex and innovative cabinetry projects in the world. Irpinia manufactures all of its products just outside of Toronto and has four showrooms throughout Ontario, each featuring the latest in cabinetry trends, with full design expertise and customer service support.

Founded in 1993, EuroLine is an innovative designer and manufacturer of distinctive windows for private residences and commercial buildings and the largest manufacturer of tilt and turn style windows in North America. EuroLine is renowned for its incredible German engineering, beautiful designs, and exceptional service and builds custom windows for some of the largest projects across North America and around the globe.

Established in 1967, Marbel has been manufacturing and supplying cabinet doors, custom woodwork and cabinetry components to Eastern Ontario and beyond for over 50 years. Marbel's experienced staff understand the relationship between functionality and design and pride themselves on creating products that are both high in quality and beautifully crafted.

Established in 2000, PermaCorp specializes in designing and manufacturing high-end Railings and Stair Systems, and Specialty Custom Aluminum and Steel Products. The company has expertise in Aluminum Extrusions and Casting, Powder Coating and Sand Blasting and Precision Water Cutting, and Punching and Forming. Over the decades, PermaCorp has set the standard for reliability and durability and has developed a prestigious reputation within the commercial, residential, and industrial construction markets throughout North America.
Learn More About Our Investment Philosophy Learn More